Your gateway to the great outdoors
Situated only meters from Lake Nojiri with easy access to some of Japan's best ski fields, hiking tracks, hot springs, and sightseeing spots, LAMP is more than just a hotel. It's your gateway to everything Nagano has to offer.
Come escape the hustle and bustle of city life. Play hard. Eat well. Sleep soundly. We guarantee you'll head home refreshed and rejuvenated.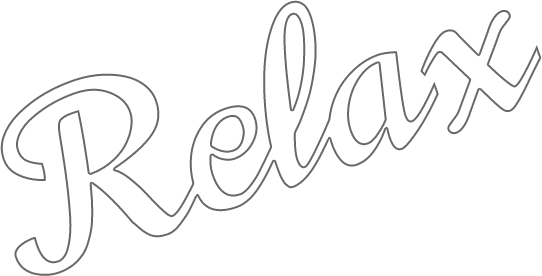 A home away from home
Our spacious hotel accommodates up to 43 guests in a variety of private and dormitory rooms. Base yourself here while you explore the area or simply come to relax and unwind. Whatever you do, don't miss out on the beautiful views out over Lake Nojiri in the early morning!
If you're into snow sports you've found the perfect place to base yourself during the winter as we have great access to five of the best ski fields in Nagano and Niigata.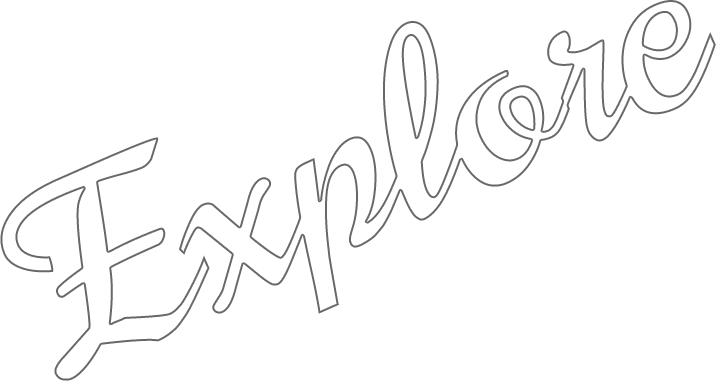 Experts in adventure
Sunday Planning is our very own outdoor school and is dedicated to coming up with ways for visitors to have the most fun outdoors no matter what the season!
Come hike through the mountains looking for edible wild plants in spring or mushrooms in fall. Try rafting or stand up paddle boarding in summer and explore a winter wonderland on cross-country skis or in showshoes during winter – the options are endless!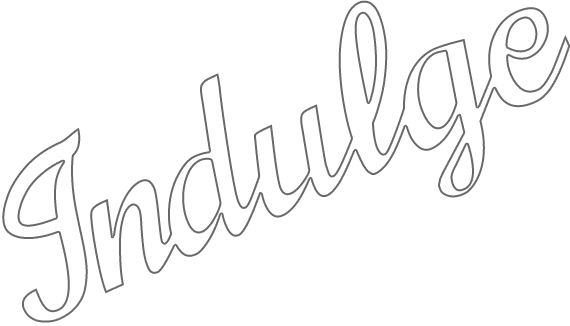 Taste the best of Nagano
The climate here in Shinano produces vegetables with superior flavor, and our resident chef is committed to using only the best local ingredients in LAMP's exquisite French-Italian fusion dishes.
Add a glass of local beer, sake, wine, or one of our freshly squeezed homemade juices, and you've got a recipe for relaxation on a plate!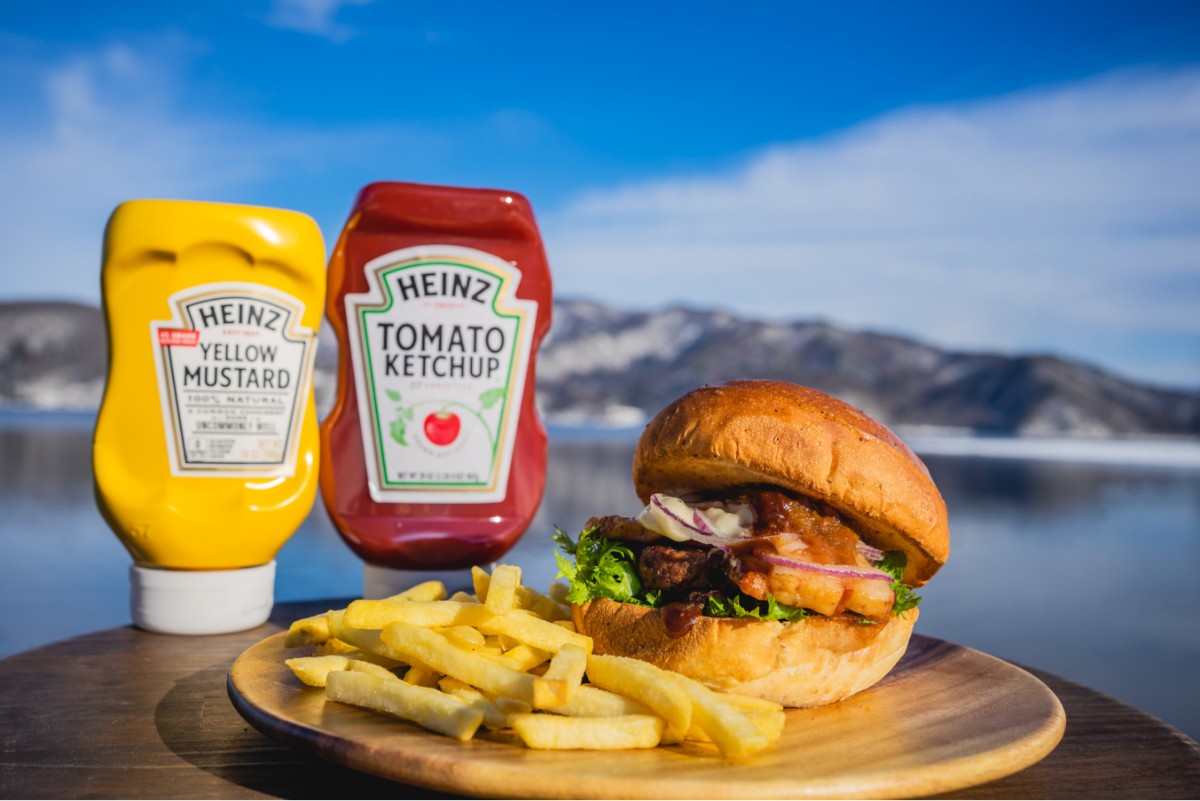 Refresh
We made real Finish sauna " The Sauna" in the middle of forest in Nagano.
After absorbing hot steam generated by "Loyly" in a wooden hut with the smell of Japanese cypress, you are ready to jump in a cold bath or fresh snow!
Let's enjoy outdoor sauna you can only experience here.

/
Calendar
Blog
The latest news from LAMP